As your local water utility provider, we strive to keep you continually updated on all matters related to your water service. If you do not find the information you need, please contact our office and we will gladly assist you!
SURFACE WATER TREATMENT TECHNIQUE: [NON-ACUTE]
The Texas Commission on Environmental Quality (TCEQ) sets minimum water quality standards for public drinking water. These standards include...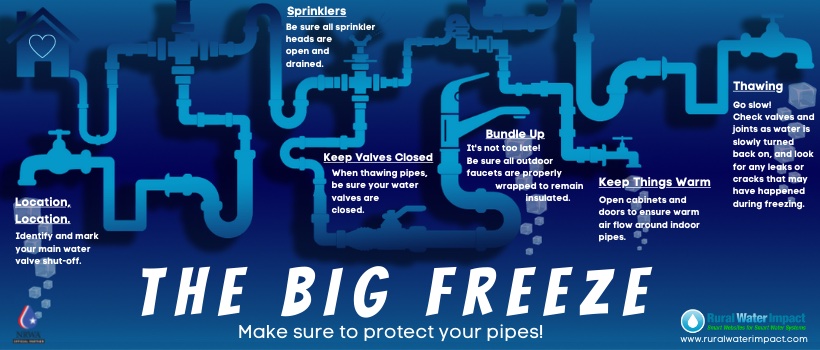 Notice of Tap Fee Increase
On June 23rd, 2022 the CCSUD Board decided that the rate for a new water tap had not been increased since 2004. After reflecting on the current day prices, it has been...
TO SET UP e-BILLING
~You must first set up and create your profile if you don't have one already set up.
~ Go to PAY MY BILL to set up profile.
~ REGISTER NOW (ORANGE BOX)
ONCE YOU HAVE A...